Care & Rehab – 24-Hour Skilled Nursing
Award-winning nursing care in Wisconsin and Minnesota.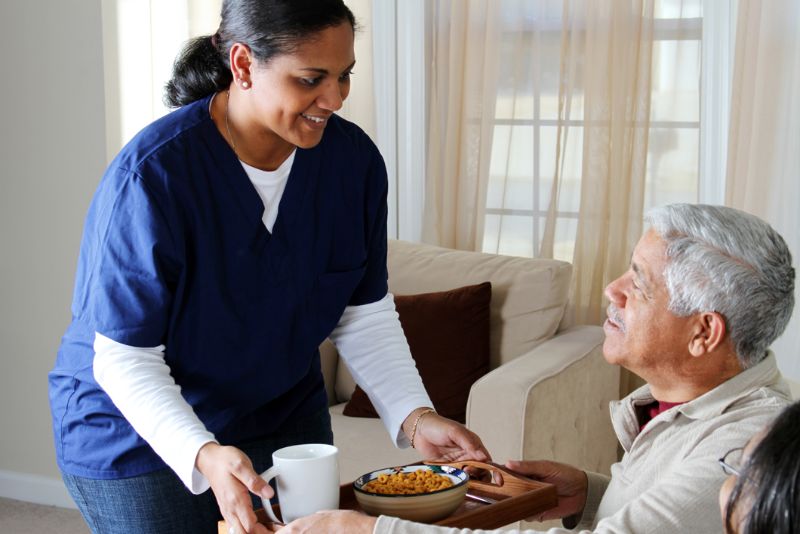 Service Around the Clock
We have RNs, LPNs, and CNAs on the floors at all times.
All six of our facilities include 24 hour skilled nursing by our licensed nurses. No matter the situation, we are always available to help and provide care to all of our residents around the clock. Our nurses closely monitor the health and condition of our residents, and if an emergency arises, we are prepared to take fast and effective response.
24-Hour Skilled Nursing can include anything from basic care such as help with getting dressed or eating to more advanced forms such as physical therapy, hospice, or memory care. Whatever the situation is, our team of experts know how to handle it.
RN's are short for Registered Nurse, and they take on more of an administrative position and are involved in overseeing CNAs and often LPNs. RN's are also more active in administering medications, creating and coordinating care plans, and keeping in close contact with doctors to ensure the best outcomes.
LPNs are short for Licensed Practical Nurse, and they are directly involved in providing basic resident care and ensuring that patients are comfortable and cared for properly. Also, like RN's, LPN's can frequently administer medication and help with coordinating care plans. In addition, LPN's perform other duties such as taking blood pressure, inserting catheters, and recording other vital signs.
CNAs are short for Certified Nursing Assistant, and they work with the Registered Nurse to assist them in caring for the patient. Frequently, caring for a patient takes more than one person. CNA's main duties involved in providing basic patient care and such as getting dressed, bathing, eating, recording vital signs, and much more.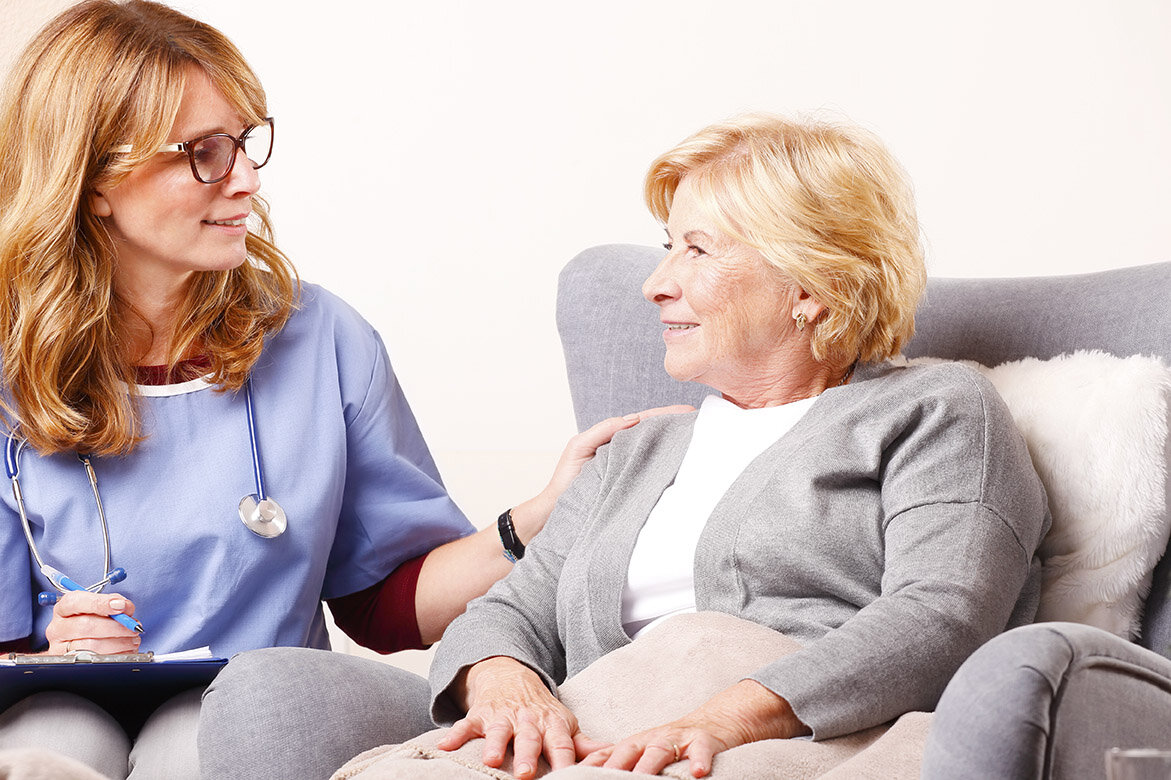 Care & Rehab Centers
Offering many services including 24-hour skilled nursing, long- and short-term nursing,
respite, post-surgical, hospice care, memory and Alzheimer's care, and assisted living.
Our facilities strive to provide person-centered services, focused on individual needs.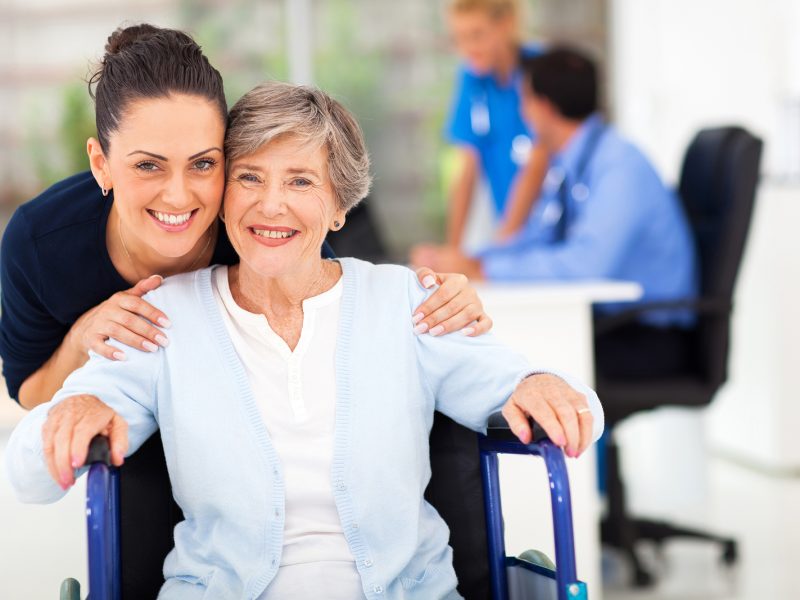 24-Hour Skilled Nursing is available in:
Hospice Care
Post-Surgical Care
Memory Care
Assisted Living Care
Rehabilitation/Transitional Care
Respite Care
Speech Therapy
Stroke Therapy
Alzheimer's Support
We offer a home for all!
We are committed to providing an environment in which all people are treated with kindness, dignity and respect, no matter their physical impairment or mental condition.
Memory Care Support
Providing warm, familiar surroundings of home can play an important role in managing loved ones with Alzheimer's memory care.  Offering a range of memory care services for individuals and families impacted by the disease.
Rehabilitation Therapy
We focus on helping our patients regain life skills and learn new ways to do tasks. Our comprehensive programs address each patient's personal goals.
Patient/Family Education
Support through resources, training and educating family caregivers to deal with challenging behaviors. Providing techniques and coping strategies for loved ones to deal with challenging behaviors.
24hr Skilled Nursing
Focused on Improving or maintaining functional abilities, to help integrate healthy habits and safety awareness into developing positive independence.