Care & Rehab – Barron is a 24 hr skilled nursing home and rehabilitation community located in Barron County, Wisconsin… the heart of Wisconsin's lake region. Whether you live in Barron, Rice Lake, Chetek, Eau Claire, or any other community, Care & Rehab – Barron has the superior care and amenities
you are looking for.
Care & Rehab - Barron, Wisconsin
At Care & Rehab – Barron, we provide many services including 24-hour skilled nursing, long- and short-term nursing, respite, post-surgical, hospice care, memory and Alzheimer's care. Our facility strives to provide person-centered services, focused on individual needs. We respond to our residents' and patients' needs with nurturing support, prompt attention and the TLC they deserve. In addition to nursing care, we provide skilled therapy services to our residents, as to the community, through our therapy department. This includes physical, occupational and speech therapy services.
24 hr. skilled Nursing

Hospice Care

Memory Care

Post Surgical Care

Rehab Therapy
Our facility provides resident support and advocacy, nutritious, family-style inspired meals and snacks, in addition to other amenities. Care & Rehab – Barron residents enjoy the convenience of daily laundry and housekeeping services plus transportation to local appointments or events. An assortment of recreational activities is also provided for our residents to enjoy on a daily basis.
At Care & Rehab – Barron, we are committed to keeping our community at the top of all ratings, comparison or review list for our industry. We pride ourselves in caring for our residents and patients as if they are a part of our own family and we welcome you to witness this level of care for yourself. Please contact us with any questions about our programs or services and to schedule a tour of Care & Rehab – Barron.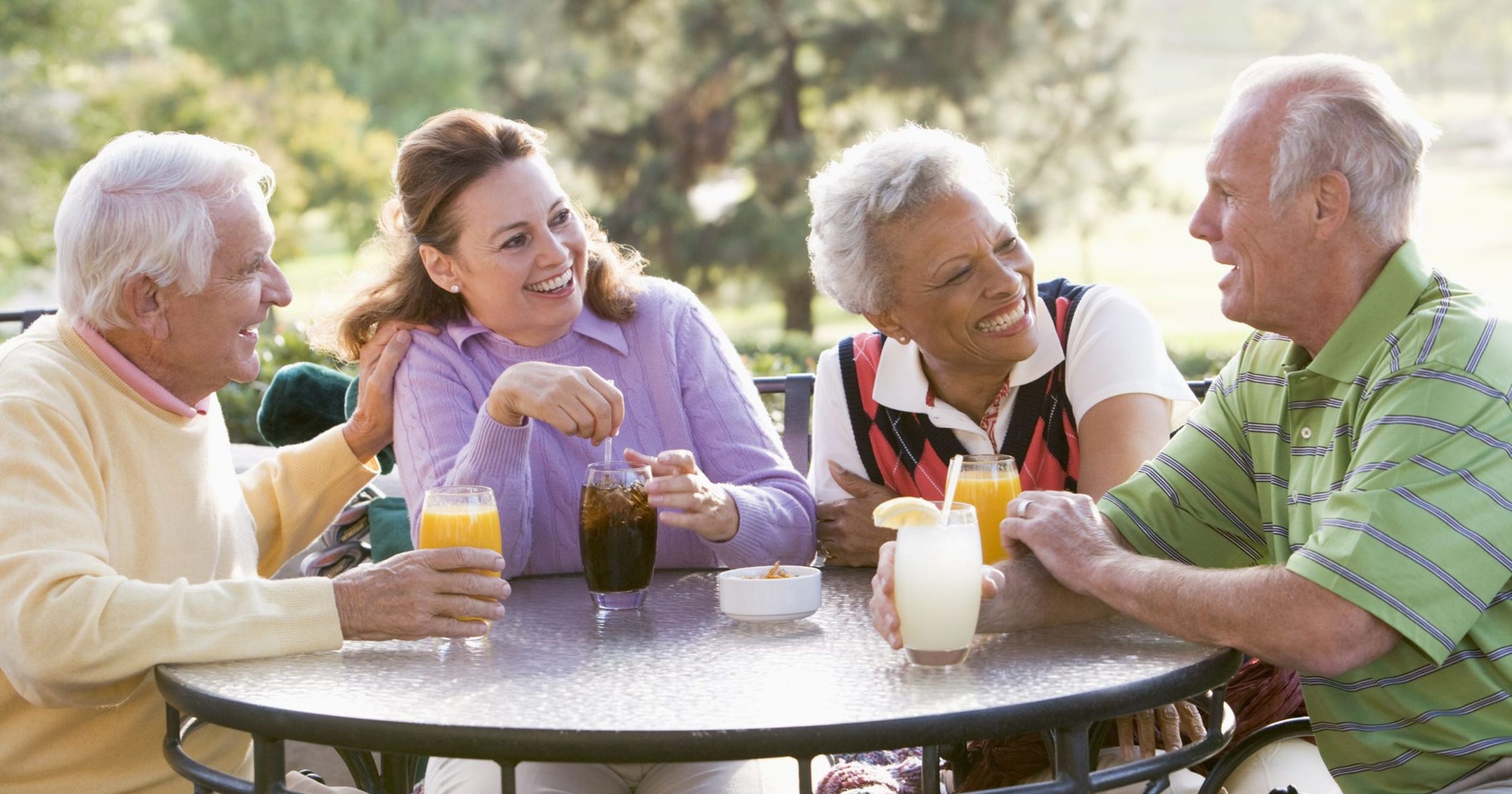 (715) 537-5643
660 East Birch Avenue
Barron, WI 54812
We offer a home for all!
We are committed to providing an environment in which all people are treated with kindness, dignity and respect, no matter their physical impairment or mental condition.
Memory Care Support
Providing warm, familiar surroundings of home can play an important role in managing loved ones with Alzheimer's memory care.  Offering a range of memory care services for individuals and families impacted by the disease.
Rehabilitation Therapy
We focus on helping our patients regain life skills and learn new ways to do tasks. Our comprehensive programs address each patient's personal goals.
Patient/Family Education
Support through resources, training and educating family caregivers to deal with challenging behaviors. Providing techniques and coping strategies for loved ones to deal with challenging behaviors.
24hr Skilled Nursing
Focused on Improving or maintaining functional abilities, to help integrate healthy habits and safety awareness into developing positive independence.
Rehabilitation Therapy
We support your transition from hospital to home. Our therapy team's main focus is to help restore your physical and/or mental function in as short a time period as possible.
Testimonials about Care & Rehab - Barron
To all my friends and the whole staff
I thank you all again for the wonderful care I received from you all while I was there.  You are all a great bunch of people working together. I tell everyone about the facility and recommend it to anyone in need. I am feeling pretty good although my back is pretty touchy at times. I will stop in and see you all soon.
Super thanks to all at Barron Rehab & Care for the great help, as I recovered from hip surgery.  Rhonda and crew, for the great meals, C.N.A.'s for patience and help, Activity Department for entertainment, Therapy Department to get me mobile again, and staff to keep things running.  Thank God, for such a caring, healing facility.
"Knowing that our grandma is being taken care of by the caring staff at Care & Rehab – Barron has been a tremendous relief of our family. The staff here is kind, supportive, encouraging and always professional. Our grandma feels cared for and cared about regardless of who happens to be working that day. From the food, to the cleanliness, to the activities provided for the residents Care & Rehab – Barron has gone above and beyond to ensure every patient and their families are well taken care of."
The Josephine Rick Family