Care & Rehab – Memory Care
Award-winning Memory Care in Wisconsin and Minnesota.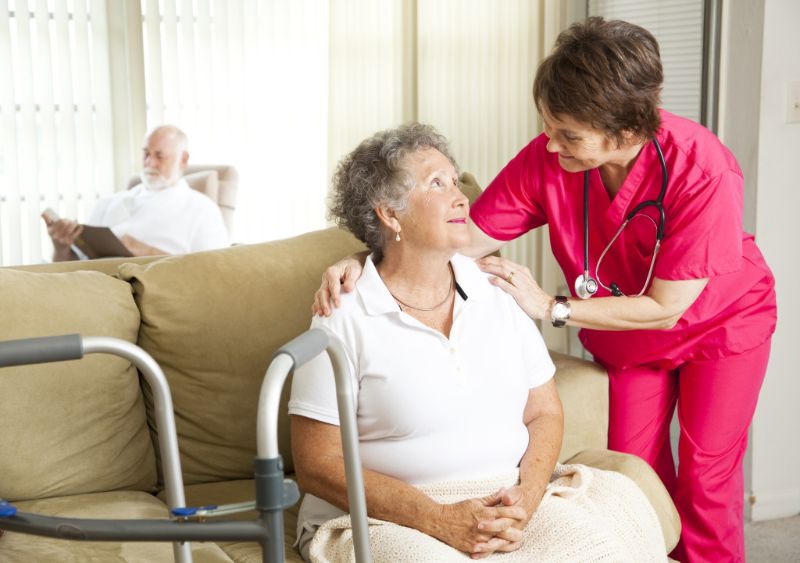 The Care & Rehab Memory Care Difference
Alzheimer's and Dementia can bring about challenges in everyone's life that is involved, but you don't have to go through this alone. At Care & Rehab, we commit ourselves to provide the best service and care possible to manage and cope with these challenges.
Our team at Care & Rehab takes diseases very seriously. Our Memory Care units are uniquely designed for people living with Alzheimer's and other forms of Dementia. We continually provide the best safety and security so our nurses can closely monitor the status of our residents. On top of this, residents will get to enjoy scheduled activities that are designed to be fun and improve cognitive abilities.
We offer memory care services at all of our six facilities located in Western Wisconsin and Southeastern Minnesota located in the following towns.
Cumberland, WI

Barron, WI

Ladysmith, WI
Boscobel, WI

Ostrander, MN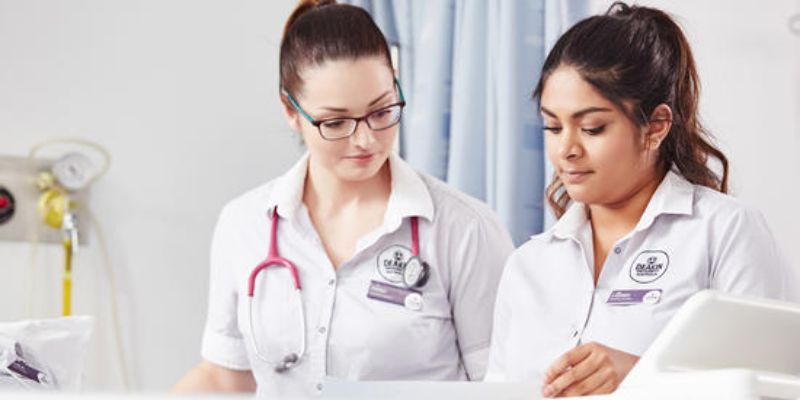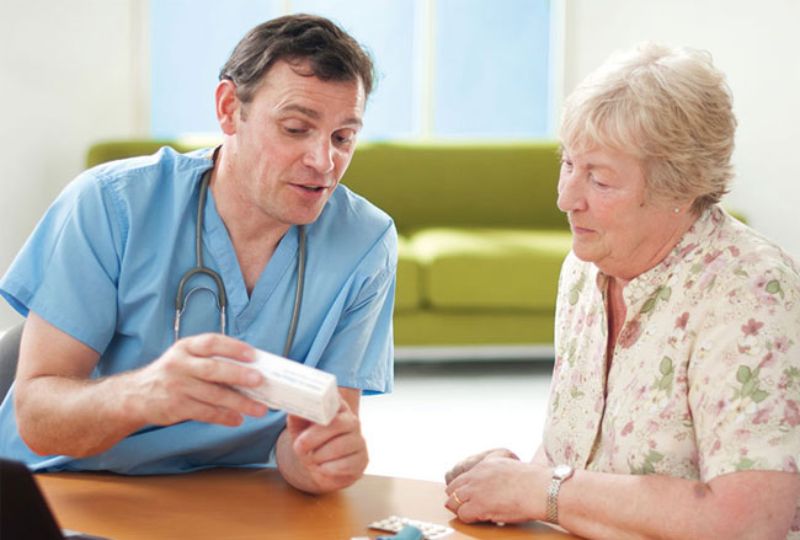 Each day is a new journey in the life of a patient with memory impairment. Care & Rehab communities make it possible to maintain a loving connection with others, which offers independence as well as safety and security.
Care & Rehab Memory Care Centers
Offering many services including 24-hour skilled nursing, long- and short-term nursing,
respite, post-surgical, hospice care, memory and Alzheimer's care, and assisted living.
Our facilities strive to provide person-centered services, focused on individual needs.
The Care & Rehab Memory Care Approach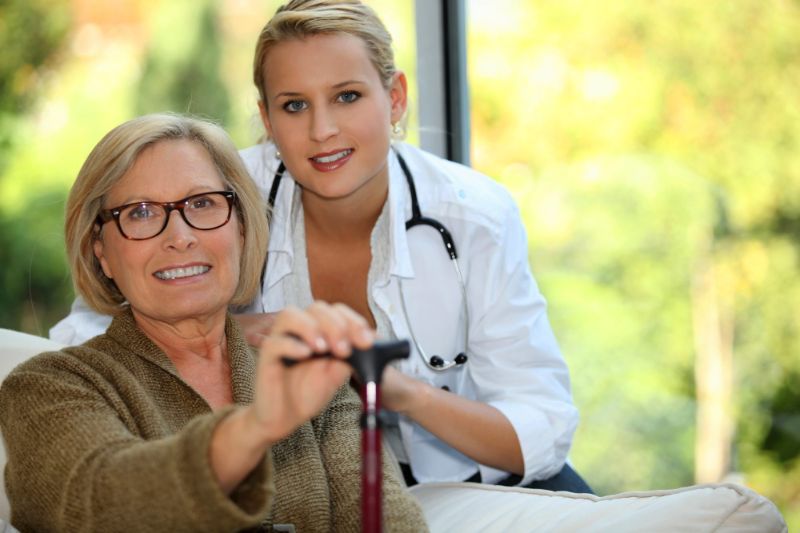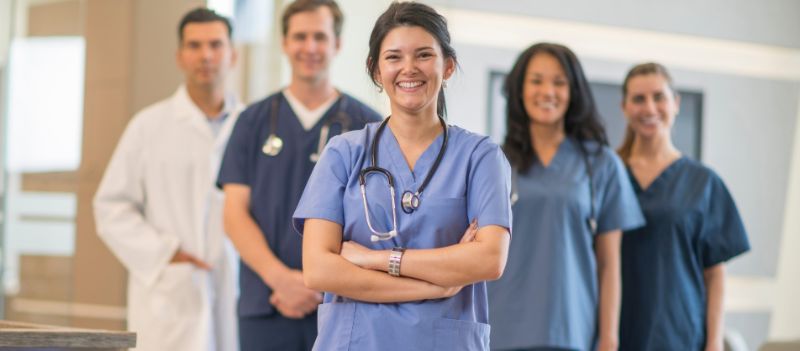 Music Therapy
Recent research has shown that music can have encouraging, positive benefits for residents experiencing dementia symptoms such as an increase in mood stability and cognitive functions.
Animal Assisted Therapy
We have a therapy dog, a Golden Retriever named Arthur, who frequently visits all of the residents and show them all the love he has. According to recent studies, AAT has shown to potentially reduce by a significant amount of loneliness in residents of long-term care facilities.
Community Benefits
Research shows that social relationships profoundly affect mental and physical health. According to the 2016 US Census, one in five adults age 65-74 live alone, while 4 in 10 of those aged 85 and older live alone. People are social by nature, and when they are deprived of an essential component of life, it can have very adverse effects. We know that living in a community with others has a significant impact on the mental health of patients that cannot be minimized.
Ecotherapy
Otherwise known as nature therapy, ecotherapy has shown to improve mental and physical health. Even if it is just going for a short walk through our beautiful parks and landscape, we realize the benefits ecotherapy can have on Memory Care residents.
Sensory Stimulation Therapy
We believe that activating the senses, a Memory Care resident can achieve a wide range of positive effects. From the smell of flowers or the touch of certain surfaces will lead to invigorating senses. The positive effects that come from this include improved memory functions, increased focus, better sleep, and a decrease in anxiety..
What makes up Care & Rehab Memory Care?
All of our Care & Rehab communities are safe and secure; features include emergency alert systems and enclosed environments. We specially tailored to meet the needs of memory care residents.
Consistently rated top in all the senior health care ratings
Access any time – no visiting hours to tell you when you can see your loved one.
Daily housekeeping and laundry services; no need to worry about the tedious chores of life
Our gourmet dining experience provides three delicious meals a day, and family members are allowed at any time.
We have Licensed Professional nurses on-site 24/hrs, 365 days a year, to meet the specific needs of each person.
Assistance with personal care that includes dressing and bathing
Enjoy scheduled activities organized every week by our event planners.
We offer a home for all!
We are committed to providing an environment in which all people are treated with kindness, dignity and respect, no matter their physical impairment or mental condition.
Memory Care Support
Providing warm, familiar surroundings of home can play an important role in managing loved ones with Alzheimer's memory care.  Offering a range of memory care services for individuals and families impacted by the disease.
Rehabilitation Therapy
We focus on helping our patients regain life skills and learn new ways to do tasks. Our comprehensive programs address each patient's personal goals.
Patient/Family Education
Support through resources, training and educating family caregivers to deal with challenging behaviors. Providing techniques and coping strategies for loved ones to deal with challenging behaviors.
24hr Skilled Nursing
Focused on Improving or maintaining functional abilities, to help integrate healthy habits and safety awareness into developing positive independence.