Care & Rehab Assisted Living
Award-winning assisted living care in Wisconsin and Minnesota.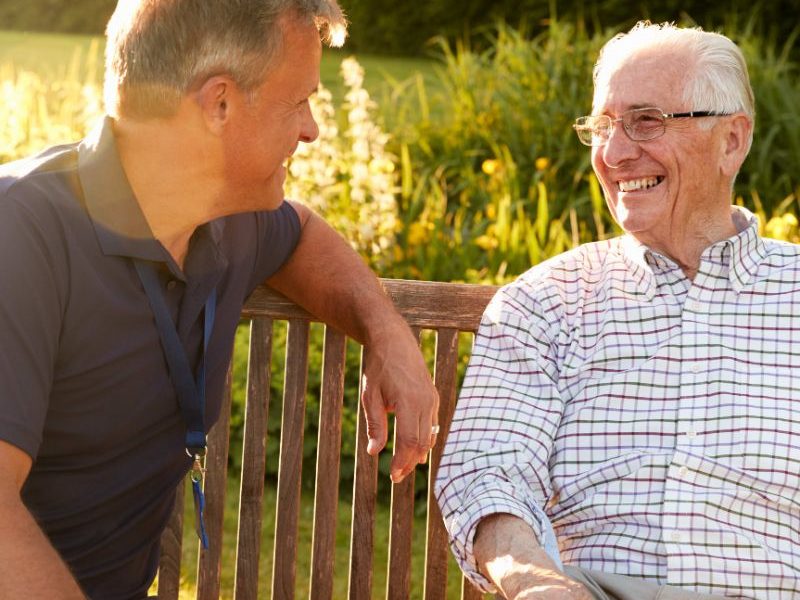 Assisted Living, The Care & Rehab Way
Care and Rehab communities provide a safe, comfortable and caring environment to help seniors stay as independent as safely possible while maintaining their privacy, dignity and autonomy.
Assisted living housing is specially designed for residents who could use some additional assistance in their everyday lives. When tasks become too strenuous, our assisted living community is perfect for helping people live healthier and happier lives. At Care & Rehab, which is located in Minnesota & Wisconsin, the Assisted Living building is attached to Skilled Nursing to offer the quality 24 hour care and amenities that everyone deserves.
We assess each of our guests individually so that they have their desired level of independence and assistance to achieve the highest quality of life possible. Care & Rehab offers two attached Assisted apartments Livings to our Skilled Nursing/Rehab wings.
Care & Rehab-Ostrander, MN

Care & Rehab- Ladysmith, WI
Benefits of Care & Rehab Assisted Living are:
Help with all levels of living, including dressing, bathing, etc.
Health care management and monitoring
Full-service housekeeping and laundry
Medication reminders and help with medications
Emergency Alert Security Technology
Full-Service Transportation
3 Gourmet Meals prepared daily
Private Rooms, Bathrooms, and Kitchen
Attached to Skilled Nursing for Extra Benefits & Nursing
Lower cost with great benefits
County Waivers & More accepted
Easy Indoor Walk to Rehabilitation Therapy
Live Music weekly with Activities & Games 5 days a week
Medical Doctor on staff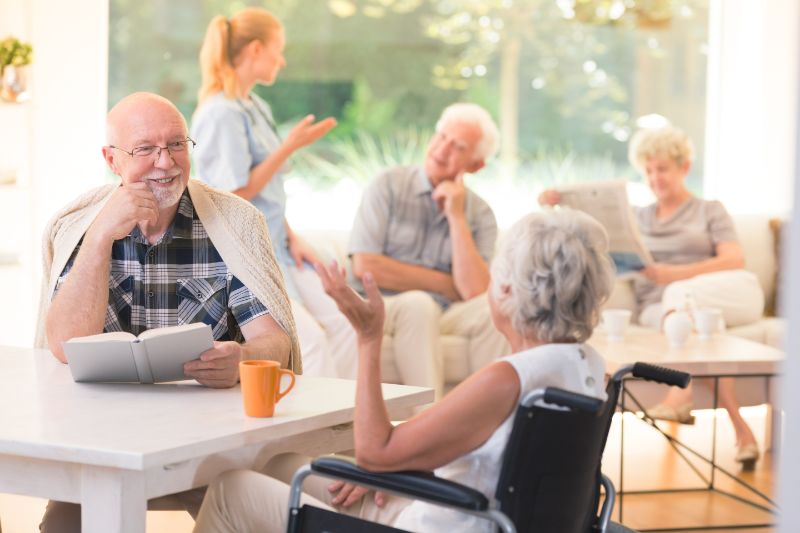 When is it time to move into an Assisted Living?
We find that there are consistent indicators that show when residents should move into assisted living. People living at home may be experiencing these, and moving into one of our Assisted Living can instantly fix any one of these problems.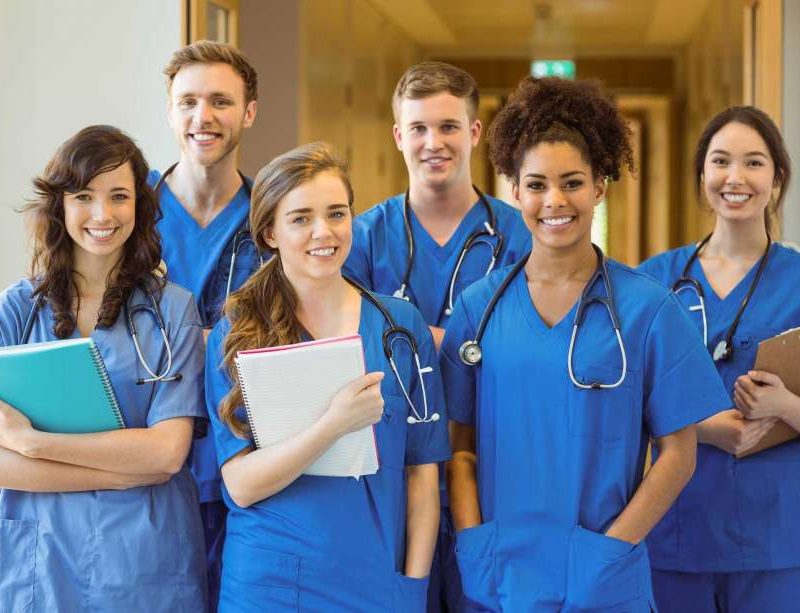 You or your loved one are experiencing social isolation.
Loneliness is very detrimental to the health of people and is a sign that it is time to make a change. Come and stay with us and join one of our joy-filled communities and make friends that share common interests.
You or your loved one could use help with daily chores such as housekeeping and cooking.
When chores like cooking and housekeeping start to become too much of a dread, it may be time to move into an Assisted Living. We always take care of all chores for you—no need to dread these anymore. Come and live with us to relax and live a carefree lifestyle.
The health or safety of you or your loved one is of concern.
Care & Rehab maintains licensed nurses in all of our locations 24 hours a day, seven days a week, every day of the year. If a health problem arises, we are always available to provide the best service and care.
Our Assisted Living Facilities are attached to a skilled nursing unit that is fully staffed with licensed nurses 24 hours a day. Also, residents who stay with us will have full access to premium therapy exercises and many productive health-promoting activities.
Care & Rehab Assisted Living Centers
Offering many services including 24-hour skilled nursing, long- and short-term nursing,
respite, post-surgical, hospice care, memory and Alzheimer's care, and assisted living.
Our facilities strive to provide person-centered services, focused on individual needs.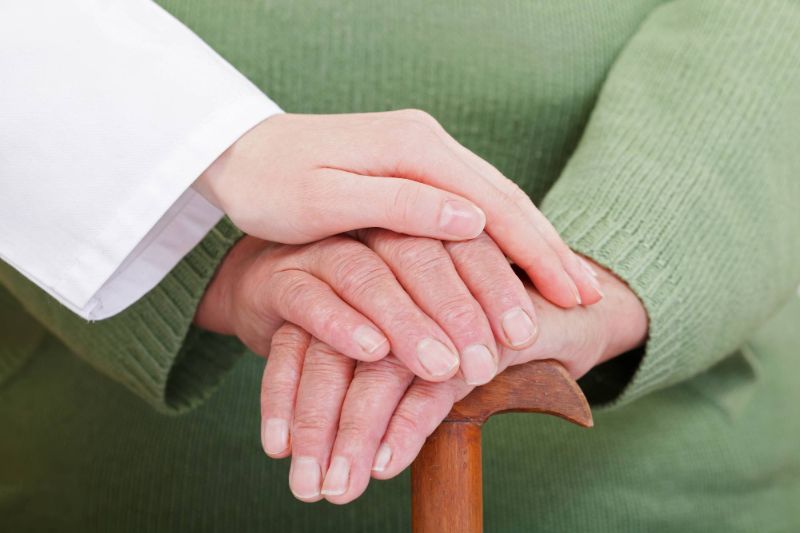 Additional Assisted Living Amenities
Separate living rooms with a comfortable place to sit and watch a favorite television program or movie
Excellent dining experience at our dining room which is available for family gatherings
A fully equipped kitchen to cook whatever the pallet desires, and a beautiful city park located right outside the door where a resident can go to enjoy the beautiful scenery.
A full-time event planner frequently arranges live music and activities every week.
At Care & Rehab, we are committed to care and eager to serve our community in which we reside. We go above and beyond to provide superior health care and human services to all walks of life.
When you or your loved one move into one of Care & Rehab's Assisted Livings, they will have more time to focus on living their happiest life, all while being immersed in a vibrant atmosphere and a warm community. Our facilities are a place where they will be sure that they are the most physically strong, mentally sharp, and spiritually fulfilled. From our family to you, this is our vision and commitment.
For Admissions to all Locations
We offer a home for all!
We are committed to providing an environment in which all people are treated with kindness, dignity and respect, no matter their physical impairment or mental condition.
Memory Care Support
Providing warm, familiar surroundings of home can play an important role in managing loved ones with Alzheimer's memory care.  Offering a range of memory care services for individuals and families impacted by the disease.
Rehabilitation Therapy
We focus on helping our patients regain life skills and learn new ways to do tasks. Our comprehensive programs address each patient's personal goals.
Patient/Family Education
Support through resources, training and educating family caregivers to deal with challenging behaviors. Providing techniques and coping strategies for loved ones to deal with challenging behaviors.
24hr Skilled Nursing
Focused on Improving or maintaining functional abilities, to help integrate healthy habits and safety awareness into developing positive independence.