For Admissions to all Locations
Contact our Admissions Manager
at (715) 450-0461
Or go to our contact form below.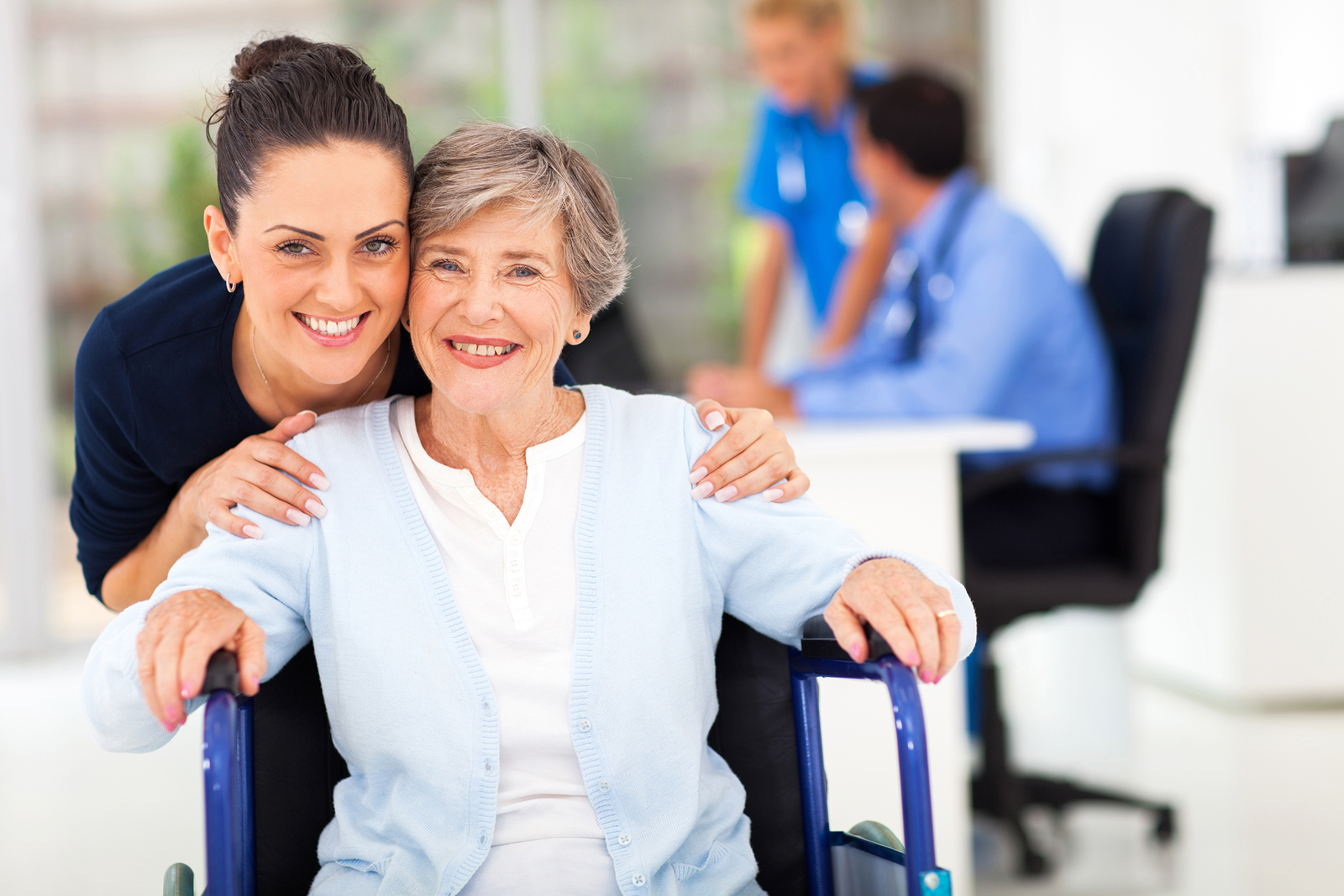 Have a question? Feel free to contact us!
Request More Information
Depending on your specific health care needs, you may have
options as to where your needs can be met.
Follow the link or simply contact us to further discuss your situation.
Career Opportunities
Become part of the Care & Rehab family without being a patient.  Care & Rehab is family owned and we treat everyone like you would like to be treated!
Say yes to our family and come make a difference with us!